Top 5 is as follows:
(no paticular order)
Charlie Hunnam
Yep. I'm a sucker for a english lad.
Aaron Paul
How much better can he get, ohh lets jsut through Dita Von Teese in the mix. Ultimate win.
James Franco
We watched Freaks and Geeks a bit ago. I have been head over heels since.
Ryan Gosling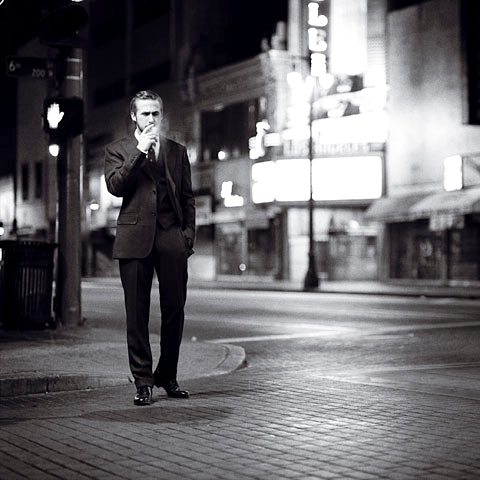 Proud to say I have never seen the Notebook. But his bruting "I dont care" ambiance to him gets him on the list.
TIE- Johnny Depp vs. Michael Cera
He's like an empty headed puppy dog, you just wanna hold him and feed him treats. And look at that skin. Perfection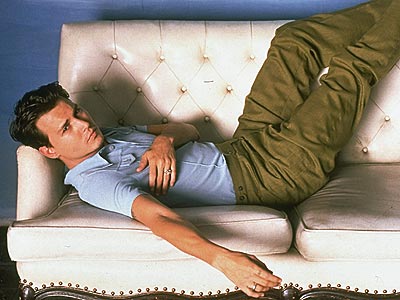 Johnny + amazing sofa = Yes.
But, as they say "wisdom before beauty," Depp is the winner. Maybe next time Canada.
You're welcome.